100 % beveles Stained Glass Panel 16 1/2 16 1/2HMD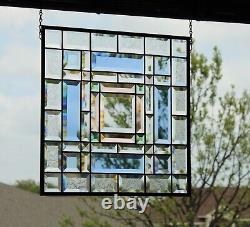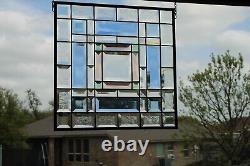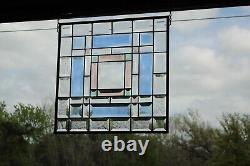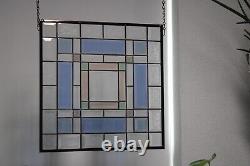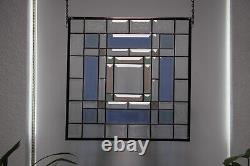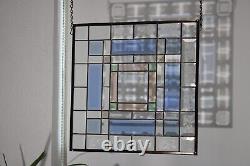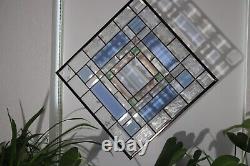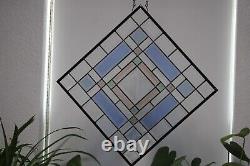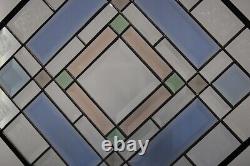 Completely beveled panel with clear, frosted clear, blue , green and peach colored bevel this panel can be hung as a square as well as a diamond shape thank you for looking and please enjoy. Panel measures approximately ~16 1/2" x 16 1/2". Top of the line art glass and premium bevels. Handmade by me in the USA. I strive to create each piece with the upmost care and attention to detail. Giving you high quality one of a kind pieces, therefore. I do not accept offers on my art. There are times I will have deals and coupons. You can find these on the individual listing.
Thank you for your understanding. Please share my work on your blog and other social media sites, but all credit must go to Chris G. These art pieces can be custom made to your specific needs (in any color and to fit any Size).
I can design and construct a one of a kind piece of art for your creative needs that will compliment your décor and give you a collectible piece that you can be proud of for years to come. Please Don't Hesitate to Contact me.

---