Victorian Stained Glass Fleur De Lis Window Panel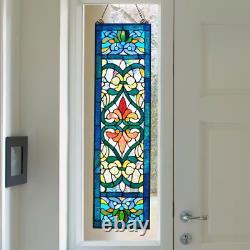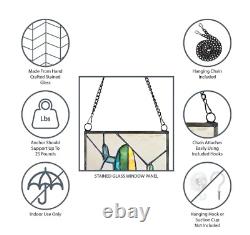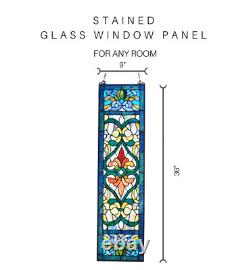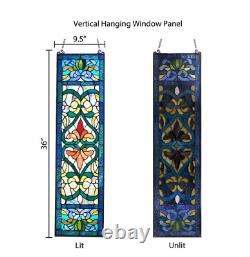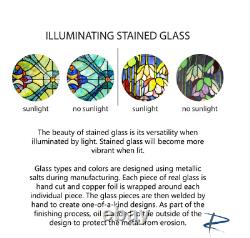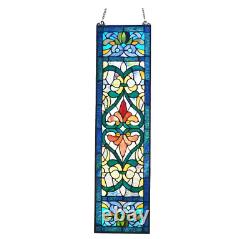 Beautify your windows with this stained-glass Fleur De Lis window panel. Enjoy the morning sun and brighten up any room with a kaleidoscope of colors. Each panel comes with a decorative hanging chain for support and strength so that you can easily install it and enjoy. H vertical shaped stained-glass panel is perfect for your glass panel next to your front door, kitchen window or dining room space. Catch the sunlight with this lovely Fleur De Lis, handcrafted stained glass window panel and add happiness to any room in your home. Tiffany style hand cut glass with a decorative hanging chain for displaying. Patterned traditional Fleur De Lis themed art adds brilliant blue, teal and red colors in the kitchen or in any living space.
Overall dimensions: 9.5 in. W x 0.5 in.

---